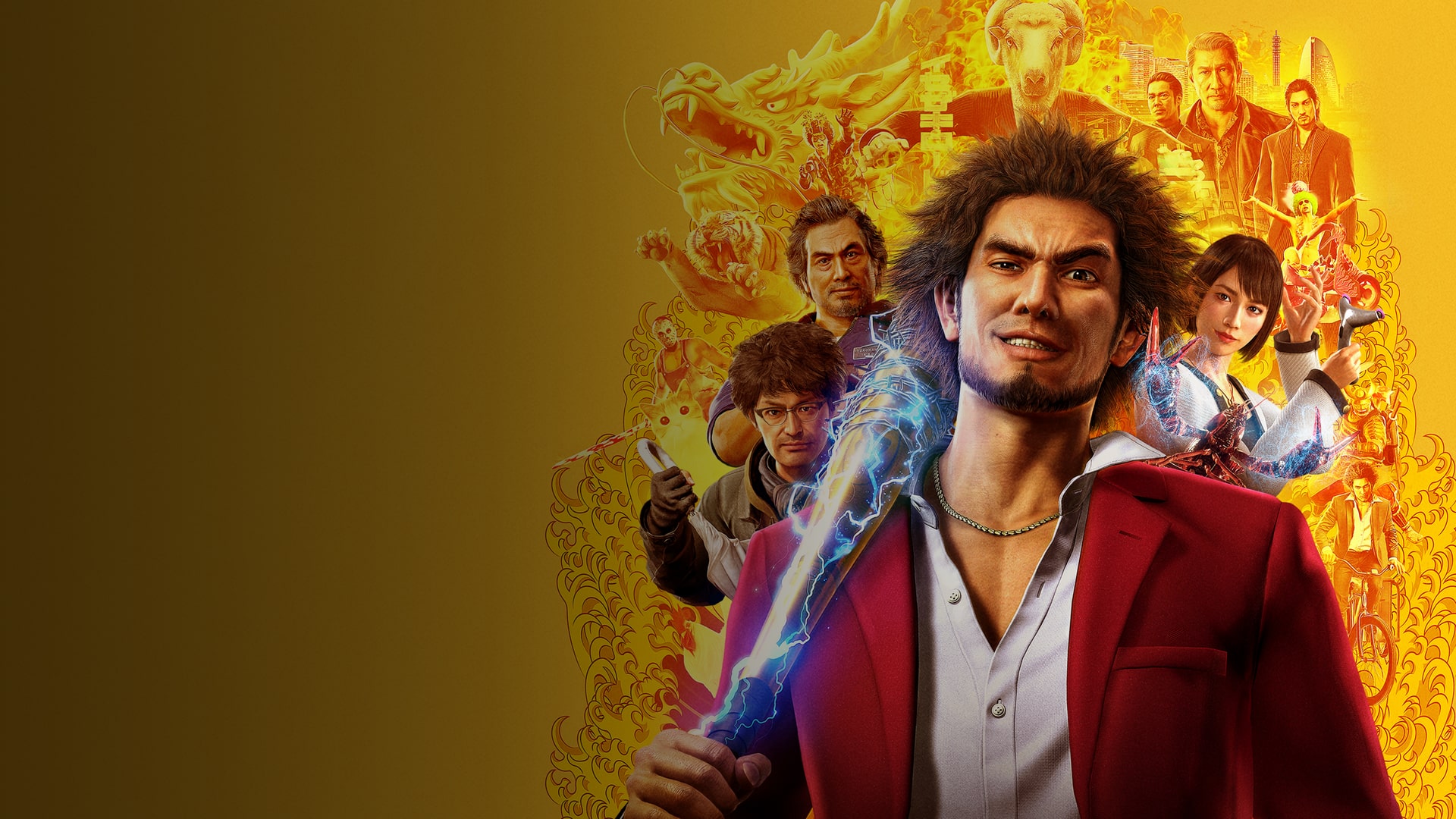 Welcome to games.directory 🎮
We're thrilled you're here, and we're all about making gaming a blast for you. Let's tackle some quick legal stuff - boring, we know! 😅
Here's the lowdown:
Play nice: No hateful, mean, or inappropriate stuff, please. Let's keep it respectful and fun, just as our Code of Conduct suggests. If not, we may have to say bye-bye.
Your stuff is yours: All your data, from account info to reviews, remains yours. But we need permission to display your gaming feats and stats to the world.
Data retention: Even if you leave, we might hang onto some data for smooth operation, but it's not personal. Just stats for us nerds.
Privacy matters: Your deets? We keep 'em locked tight and only for your gaming pleasure. No third-party cookies snooping around here.
To kick things off, click the button bellow, agreeing to our full Terms & Conditions, Privacy Policy, and Data use Policy.