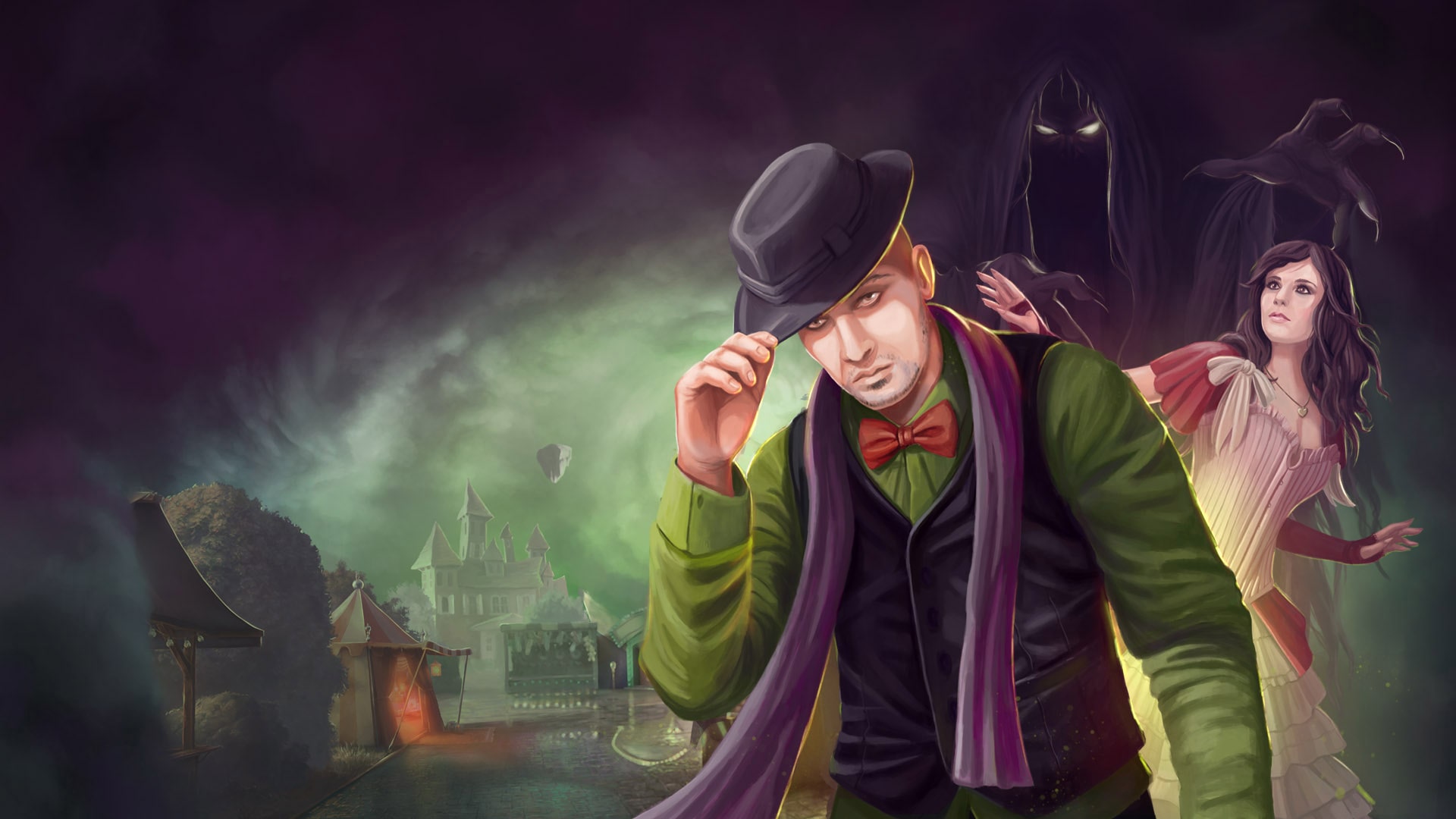 Just before you get started
We're so excited you're here and we hope that games.directory will be a valuable and fun experience for you. We need to get a couple of quick legal bits out of the way though. ugh.. paperwork am I right?
It's really important to us that you are aware of the following, to ensure you get the experience you deserve, and to protect our community.
You agree to not use games.directory to post any content that is hateful, abusive, threatening, harassing, defamatory, or, obscene, and you must act in a way that is in line with games.directory's values of respect and empathy per our Code of Conduct. Otherwise, we have the right to block your usage of the platform.
Anything you submit to the platform ( e.g your account details, credentials, reviews, personal information etc.. ) remain your property, but you grant games.directory permission to verify, access and display your content ( e.g games, achievements, stats etc.. ).
Even if you delete your account, we may keep some of your data to ensure our services and features are running smoothly. However, this data is not tied to any kind of personal information you provide and it's purely for statistical purposes.
We kept it very simple and in short, our Privacy Policy says that we will never share your details with anyone outside of games.directory and we will only use them for the purposes of providing you with the best possible experience.
We don't use any third-party cookies, or other tracking technologies to track you, so no-one will track you here.